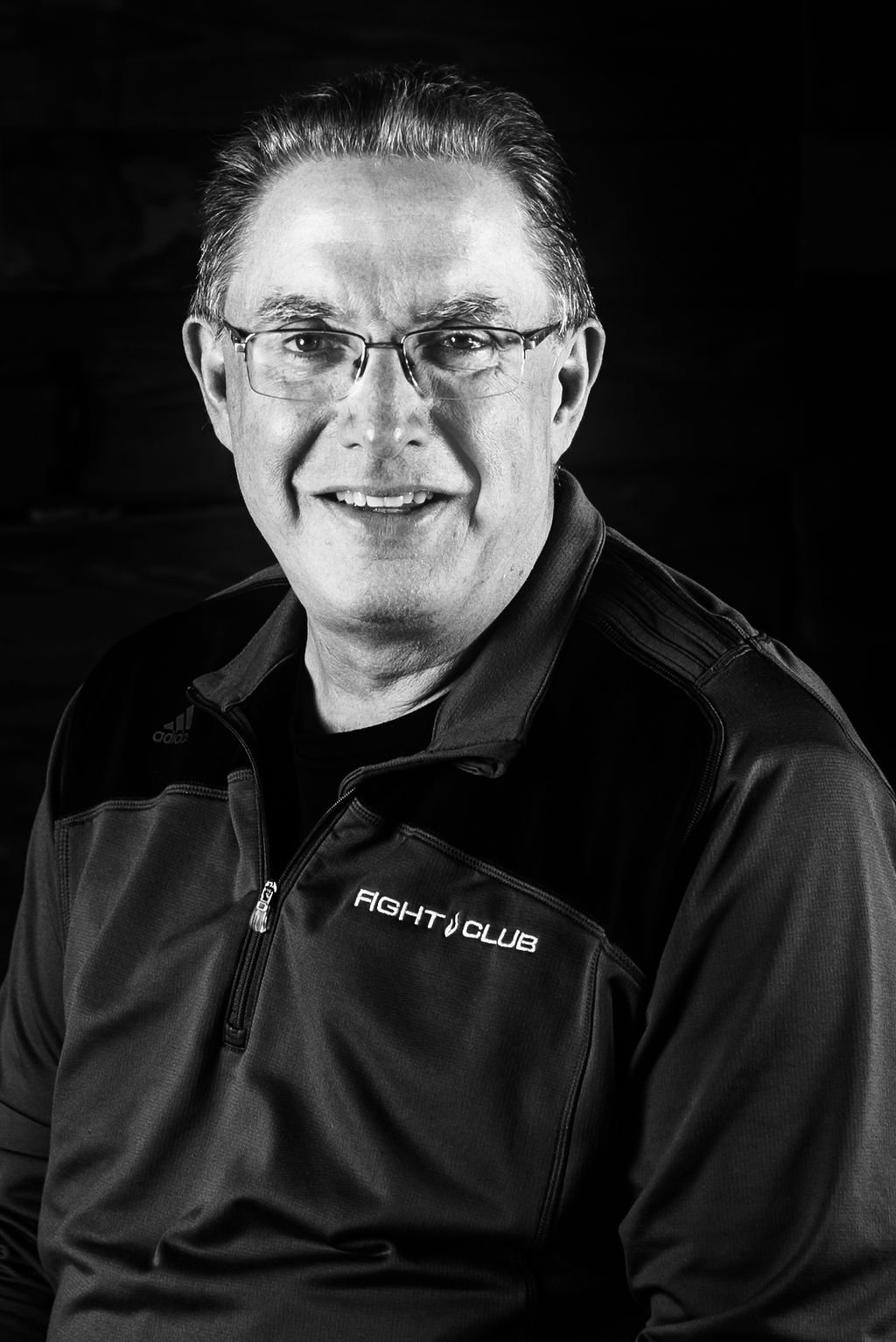 Dan Harshman - Elder/ IT Director
I am from Gilead, Indiana. While in the United States Air Force I lived in Colorado, New Mexico, England, and Idaho. After returning home to Indiana in 1991, we bought a home in Chili, Indiana and then moved to Laketon, Indiana.
My wife, Renee, and I were married here at Olive Branch Church in 1982. We have 2 children, Daniel II "Deuce", and Alicia. We also have 7 grandkids.
I have been attending Olive Branch Church for 49 years and even on active duty, OBC was my home church. I've been running slides and working tech at the church for 27 years, and have served on the elder board for 2 years. I have been a member of the church staff for 7 years. In my position as the IT director and front house producer, I am responsible for all the tech we use for worship; which includes maintaining all of the computers, the church network, wifi networks, video equipment, lighting, and livestream equipment. I produce and edit the livestream on Sunday mornings. In addition to these duties, I also do most of the stage design.
In my free time I enjoy hunting, fishing, golf, oil painting, shooting sports, cooking, and spending time with my grandkids.
My favorite scripture:
Philippians 4:13
"I can do all things through Him that strengthens me." (ESV)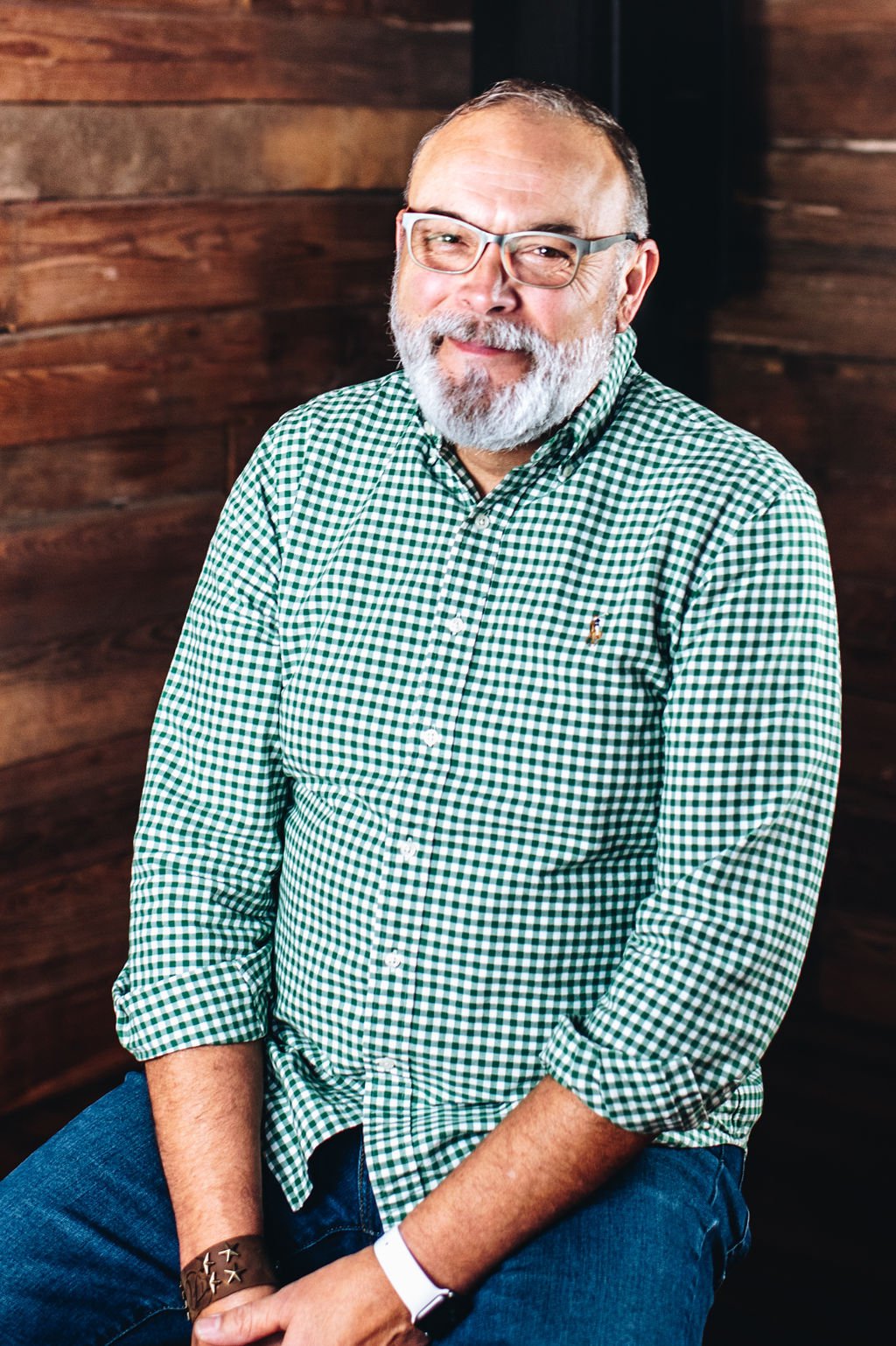 Dave Appleton - Elder
I am from Miami County, Indiana where I have lived and worked all of my life.
I'm married to Sandy, have a son Brandon and daughter-in-law, Sarah, and two grandsons, Cain and Bryce.
I have been attending Olive Branch Church for 18 years and have been involved in volunteering since the beginning. I have been a member of the elder team for 6 years and currently serve as an elder. I am blessed and consider it an honor to be part of this team as we do our best to align the OBC vision and mission with God's will.
In my free time I love to ride motorcycles when possible, tinkering/restoring old cars, and fishing/boating with the kids.
My favorite scripture:
Philippians 4:13
"I can do all this through Him who gives me strength." (NIV)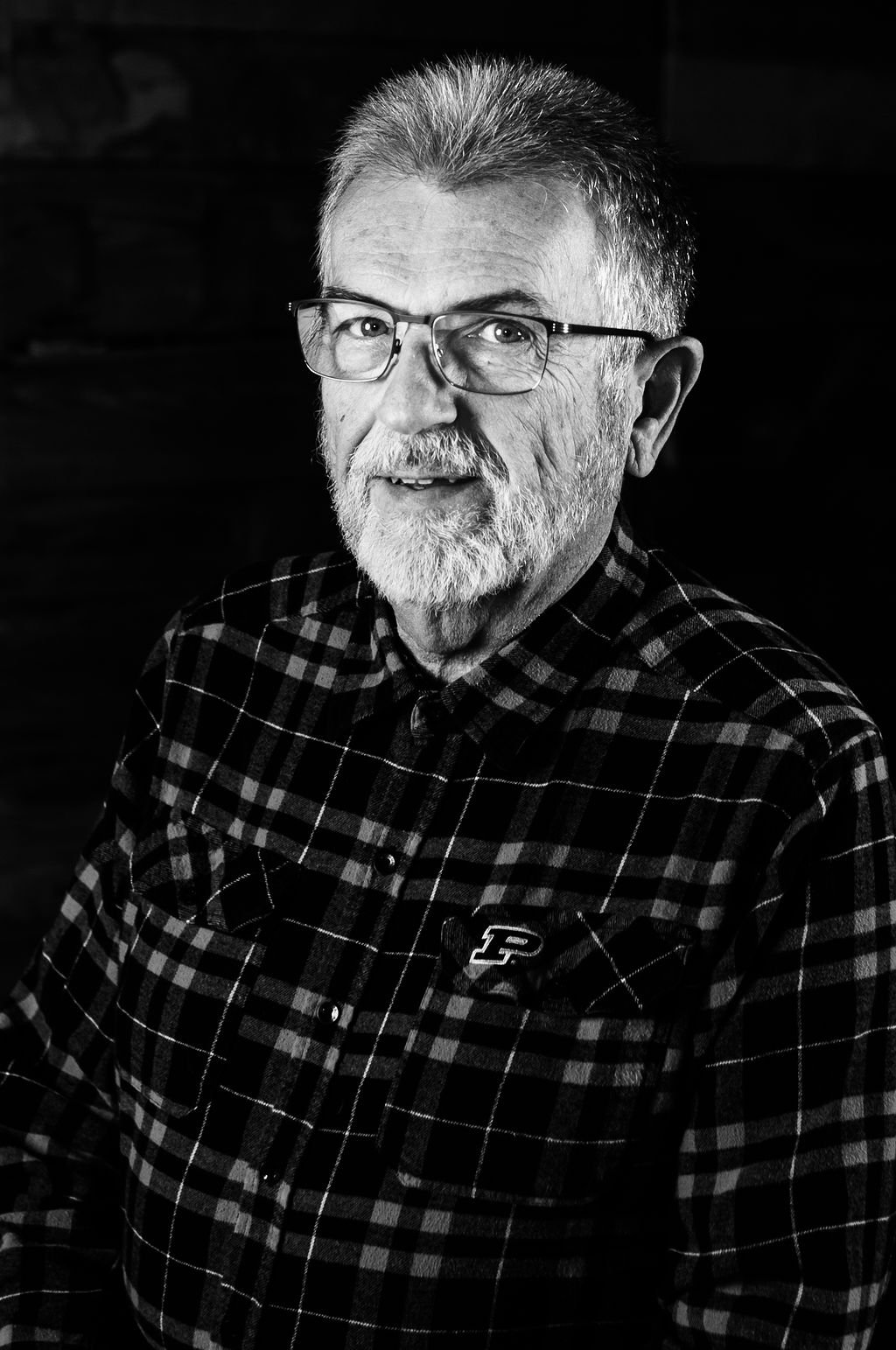 Bob Cain - Elder
I was born in Peru, Indiana and grew up on a farm near Chili. I have lived most of my adult life near Mexico. (Does that make me a South American?) I have also lived in West Lafayette and Rochester as well.
I have two sons and two daughters-in-law. I also have four grandkids, three grandsons and a beautiful granddaughter.
My family and I first started attending Olive Branch Church in the 80's. They have moved away but I have been coming here since then. I started serving in the late 90's doing various things from Greeter to Trustee to Elder.
In my free time I enjoy visiting my family. One son lives about an hour's drive away and the other son is two hours away. I also enjoy watching the grandkids in 4H and sports. Can someone explain Lacrosse to me?
My favorite scripture:
1 Thessalonians 5:16-18
"Rejoice always, pray continually, give thanks in all circumstances; for this is God's will for you in Christ Jesus." (NIV)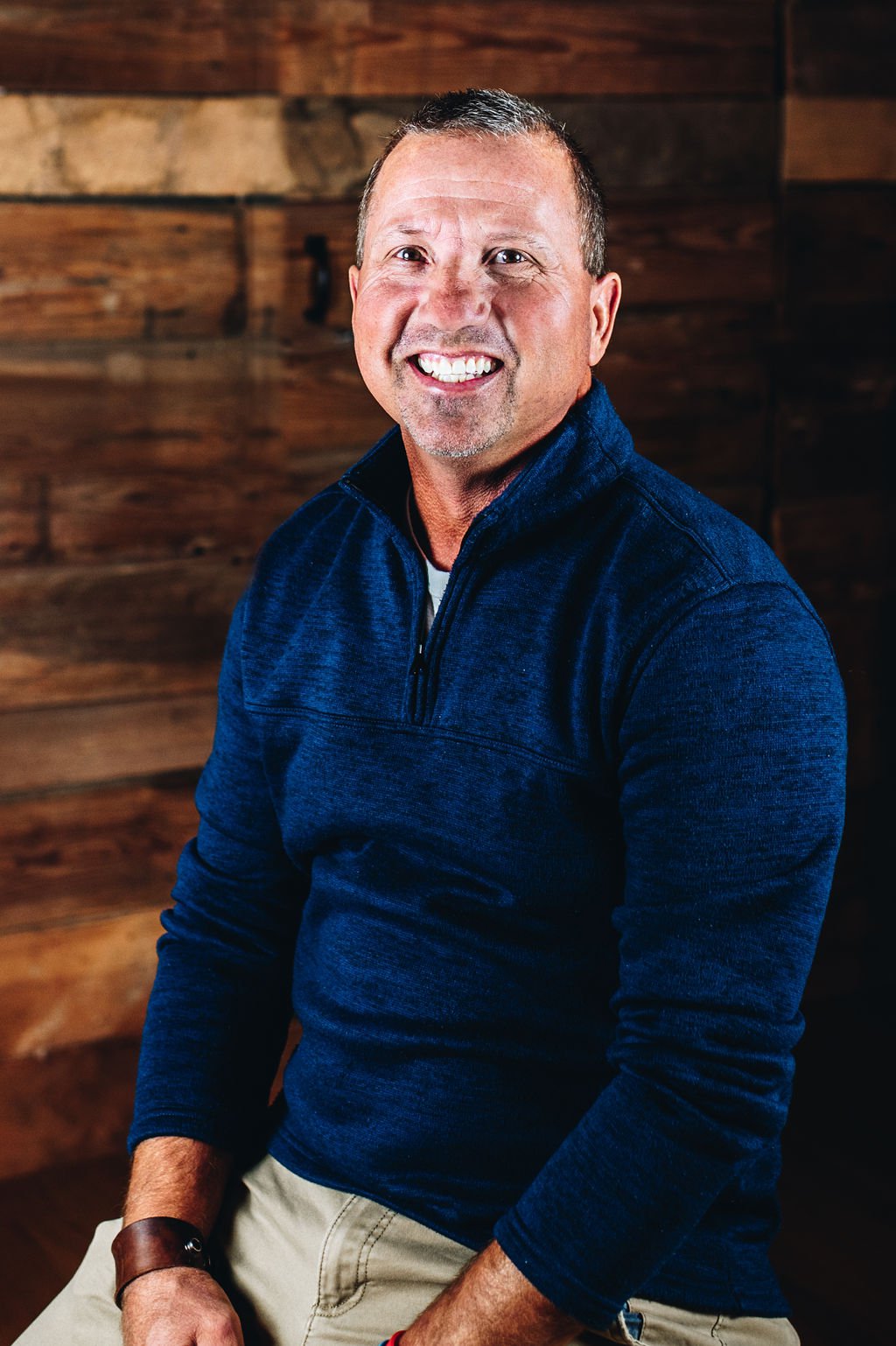 Lew McKinney - Elder
I am from Monticello, Indiana and have lived in Indiana all of my life. I have lived in Mentone, Mexico, Macy, and now reside in Peru.
I've been married to my beautiful wife, Angel, for almost 27 years. I have two pretty cool adult sons, Derek and Matt. I have 2 awesome daughters-in-law, Kaileen and Alyssa, one handsome grandson, Reid, and one beautiful granddaughter, Gwendolyn.
I have been attending Olive Branch Church for 2.5 years and was involved in ministry for 10.5 years before coming to OBC. I am currently in my first year as an elder and have the privilege of supporting, sharing, and encouraging the ministry vision at Olive Branch Church.
In my free time I enjoy running, bike riding, and walking. But my favorite hobby is spending time with my wife, Angel.
My favorite scripture:
Philippians 3:13
"No, dear brothers and sisters, I have not achieved it, but I focus on this one thing: Forgetting the past and looking forward to what lies ahead." (NLT)