Jesus chose relationships.
The gospels are full of stories of how Jesus sought out relationships with those around Him. If you are looking for a good place to start when reading the bible, the books of Matthew, Mark, Luke, and John are just that place. If you are familiar with these stories, read them again while focusing on Jesus' passion for relationships. Begin reading Matthew 1 ESV
The early church chose to be together.
42 "And they devoted themselves to the apostles' teaching and the fellowship, to the breaking of bread and the prayers. 43 And awe came upon every soul, and many wonders and signs were being done through the apostles. 44 And all who believed were together and had all things in common. 45 And they were selling their possessions and belongings and distributing the proceeds to all, as any had need. 46 And day by day, attending the temple together and breaking bread in their homes, they received their food with glad and generous hearts, 47 praising God and having favor with all the people. And the Lord added to their number day by day those who were being saved." Acts 2:42-47 ESV
About Groups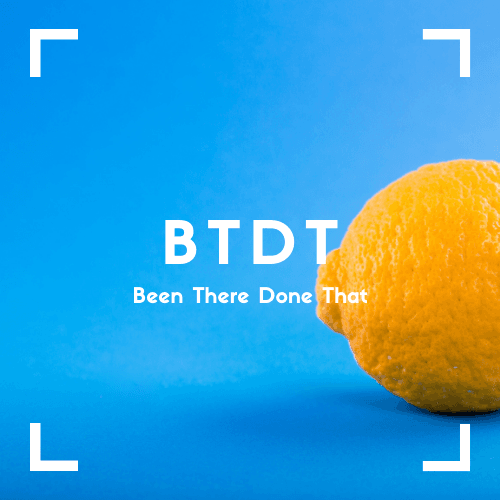 Been There Done That
Thursdays @ 9:30 AM
(First 3 of the month)
Starts January 21st
Olive Branch Church
Led by: Peggy Owings
Studying the book of Acts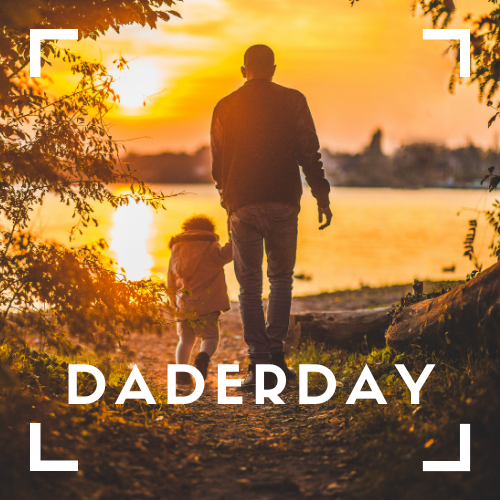 Daderday
May 15th- Lunch & Fishing at the Appleton's
May 22nd- 5K with Legacy at Nickel Plate Trail (parking at Herrell's North Hog Barn)
June 19th- Lunch, Swimming, & Target practice for older kids at the Herrell's
July 24th- Grissom Air Force Base registration required as tickets purchased in advance!
August 27/28th- Long Lake Resort Campout bring your own tent, evening snacks and breakfast the next morning will be provided
Nick Carrothers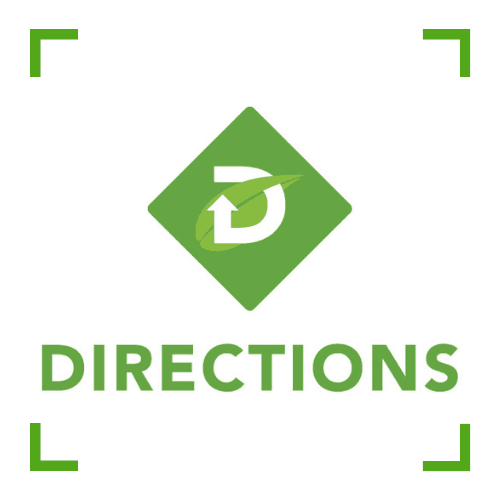 Directions 1.0
Sundays @ 12:00 p.m.
Starts May 2nd
Olive Branch Church
Led by: Gary Clingler
Intro into the Bible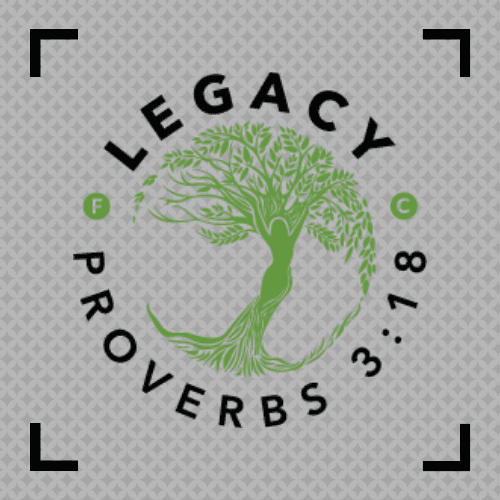 Legacy
Various times and locations
Kick off March 27th @ 2:00 p.m. Olive Branch Church
Midway April 24th @ 4:00-7:00 p.m. Olive Branch Church
Graduation May 23rd @ 3:00 p.m. Olive Branch Church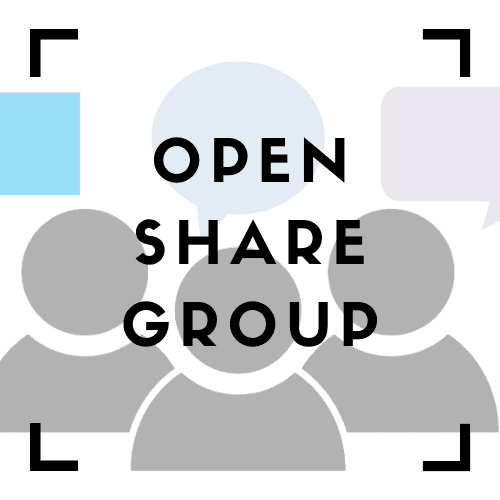 Open Share Group
Thursdays @ 7:00 PM
Starts January 7th
Olive Branch Church
Support group for those with
hurts, habits, and hang-ups.
Men's & Women's Groups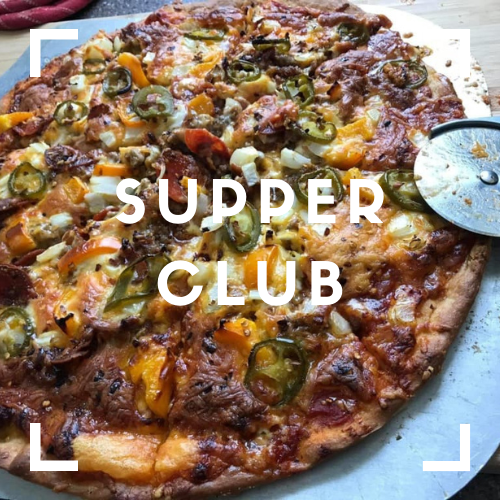 Supper Club
Thursdays @ 6:30 PM
(First 3 of the month)
Starts January 7th
North Manchester
Led by: Russ & Sue Roesner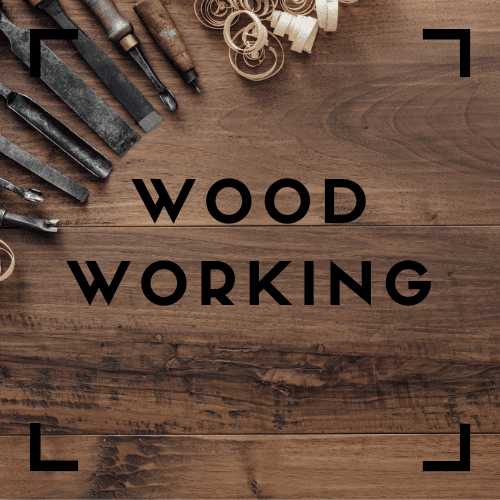 Wood Working
Wednesdays @ 6:30 PM
Starts January 13th
Roann
Led by Jeff Sumner
Group Sign Up