Jesus chose relationships.
The gospels are full of stories of how Jesus sought out relationships with those around Him. If you are looking for a good place to start when reading the bible, the books of Matthew, Mark, Luke, and John are just that place. If you are familiar with these stories, read them again while focusing on Jesus' passion for relationships. Begin reading Matthew 1 ESV
The early church chose to be together.
42 "And they devoted themselves to the apostles' teaching and the fellowship, to the breaking of bread and the prayers. 43 And awe came upon every soul, and many wonders and signs were being done through the apostles. 44 And all who believed were together and had all things in common. 45 And they were selling their possessions and belongings and distributing the proceeds to all, as any had need. 46 And day by day, attending the temple together and breaking bread in their homes, they received their food with glad and generous hearts, 47 praising God and having favor with all the people. And the Lord added to their number day by day those who were being saved." Acts 2:42-47 ESV
About Groups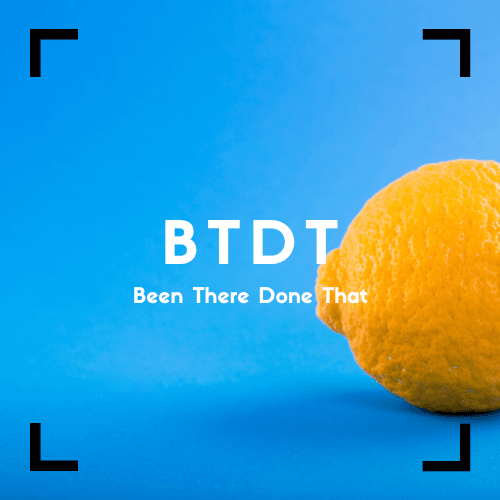 Been There Done That
First 3 Thursday's of each month 9:30 AM
Starting September 1st
Olive Branch Church
Lead by: Peggy Owings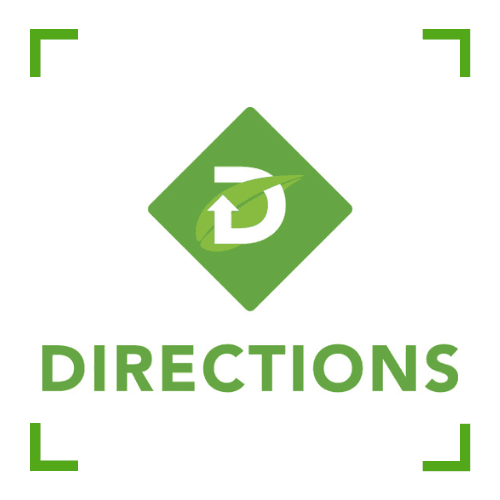 Directions
Thursday's 7 PM
Starting September 22nd
Olive Branch Church
Lead by: Pastor Jeff Sumner
Exploring spiritual growth.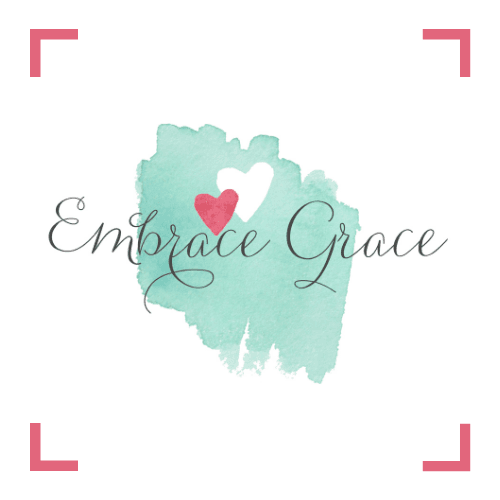 Embrace Grace
Thursday's 7 PM
Starting August 4th
Olive Branch Church
Led by: Sarah Roth
Single & Pregnant?
Get Support. Find Hope. Experience Joy.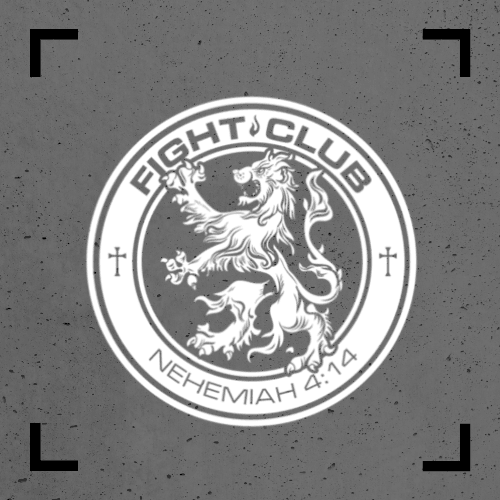 Round 15 of Fight Club kicks off September 16th.
Check out https://fc414.club/ for more information or to get registered.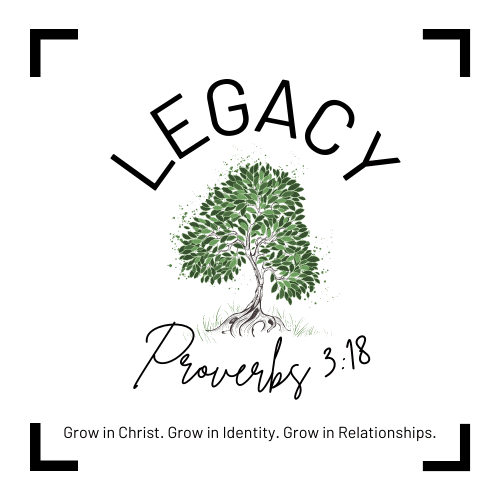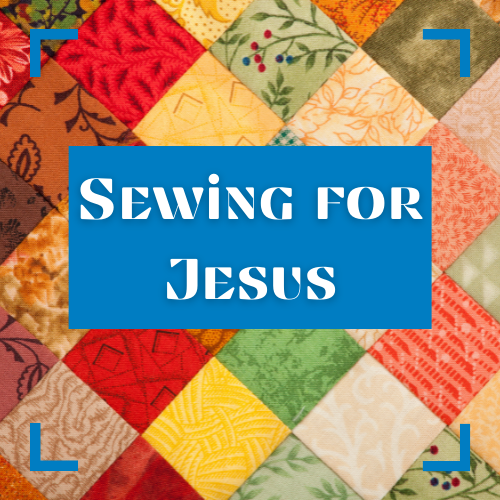 Sewing for Jesus
Tuesday Evenings
Starting June 7th
Olive Branch Church
Led by: Brandy Rayn
Come and learn to serve others by Sewing for Jesus. All levels of experience welcome.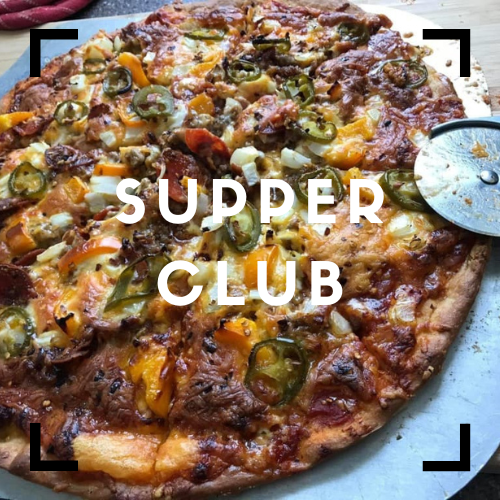 Supper Club
1st three Thursday's of each month 6 PM
North Manchester
Led by: Russ & Sue Roesner
Study on the book of Isaiah: Trusting God in Troubled Times by R. B. Ouellette