For Christ's love compels us, because we are convinced that one died for all, and therefore all died. And he died for all, that those who live should no longer live for themselves but for him who died for them and was raised again. 2 Corinthians 5:14-15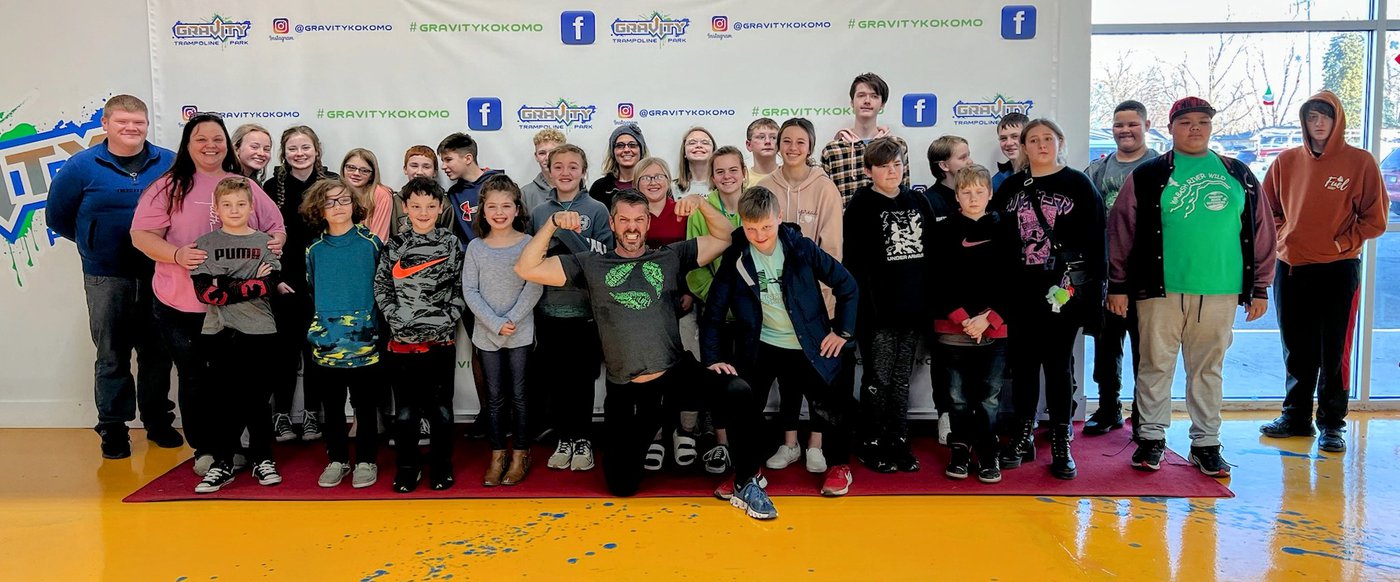 Vision
help students to discover life in Jesus Christ
Mission
by fueling their passion to take their next step of faith,
Core Values
Discovering God, Connecting Followers, and Influencing Communities.
GROUP
A consistent gathering that fuels students to experience community and move to ministry.
(Sundays from 11:30 a.m. - 1:30 p.m.)
o Grow
o Serve
o Move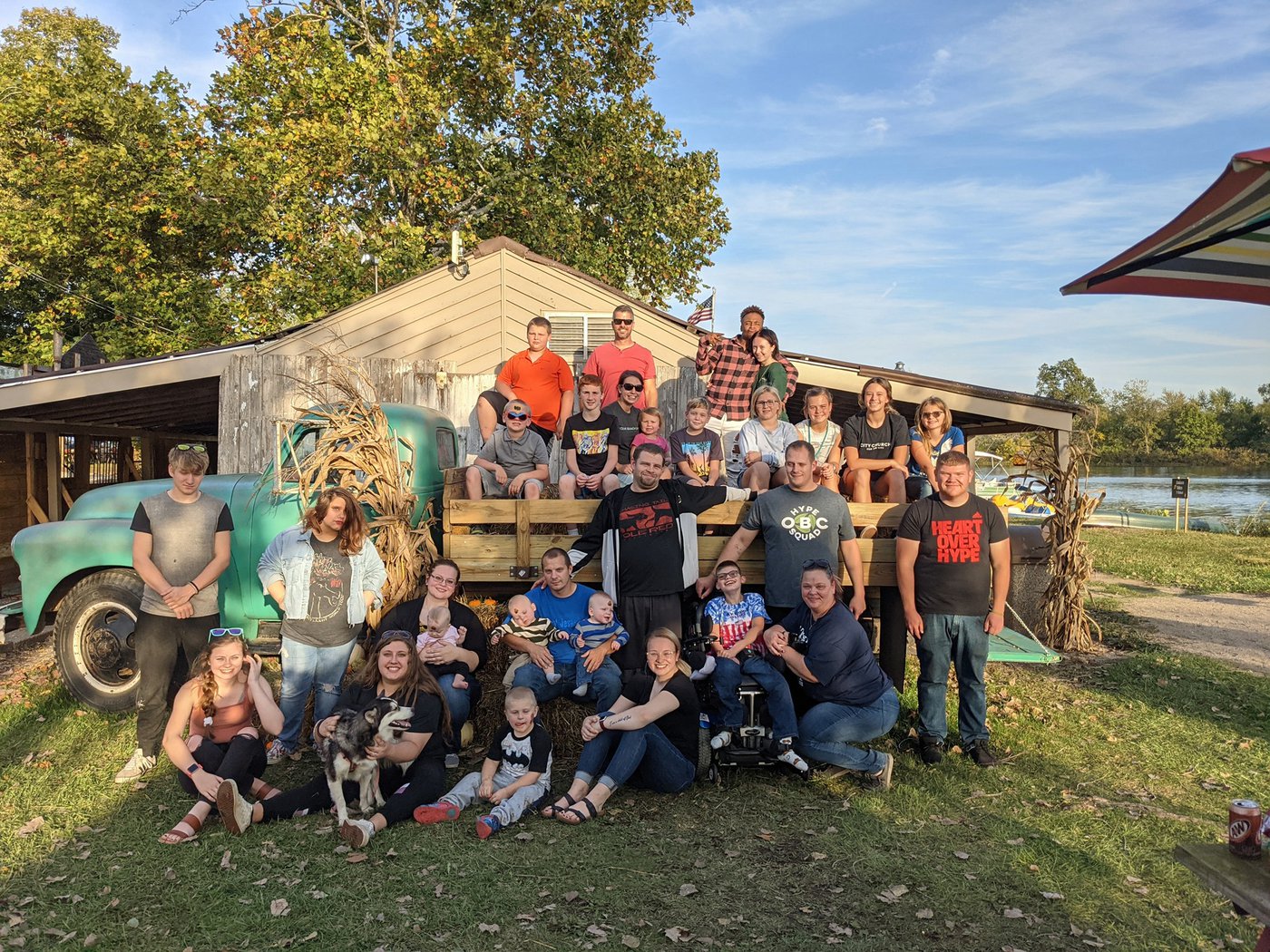 So we cared for you. Because we loved you so much, we were delighted to share with you not only the gospel of God but our lives as well. 1 Thessalonians 2:8
Want to learn more?