Getting to know each other
We know meeting someone for the first time can be intimidating, and going to a new church for the first time can be nerve-racking. We want to help make your first experience at Olive Branch Church a great one!
SERVICE TIMES
Olive Branch Church service times are:
Sunday Worship: Sundays at 10:00am
Potluck Dinner & Group: Thursdays at 6:00pm
Student Ministries: Sundays at 4:00pm
LOCATION & DIRECTIONS

What can I expect?
WORSHIP STYLES
We worship with upbeat, contemporary Christian music blended with some hymns and songs from decades past. It is our hope that everyone connects with the songs on a Sunday morning in a way that helps them draw closer to God.
What's the culture like at OLive Branch Church?
Sunday's at Olive Branch are exciting, casual, and relaxed. Come as you are and expect to feel welcomed as our guest. Wear whatever you want and you are comfortable in! Expect to see our pastors in jeans on a Sunday morning. Clothing choices are not an issue at Olive Branch Church!
What about my kids?
From birth through fifth grade, we have age-appropriate groups at all services. Your kids will learn in a group of kids their own age and will come home with things to discuss relevant to their age and development.
KIDSTUF
It's the place that kids bring their parents to learn! KidStuf is a theatrical production built around the idea that they shouldn't learn the ropes on their own. The KidStuf production is the first Sunday of every month located in the KidStuf Theater! Learn More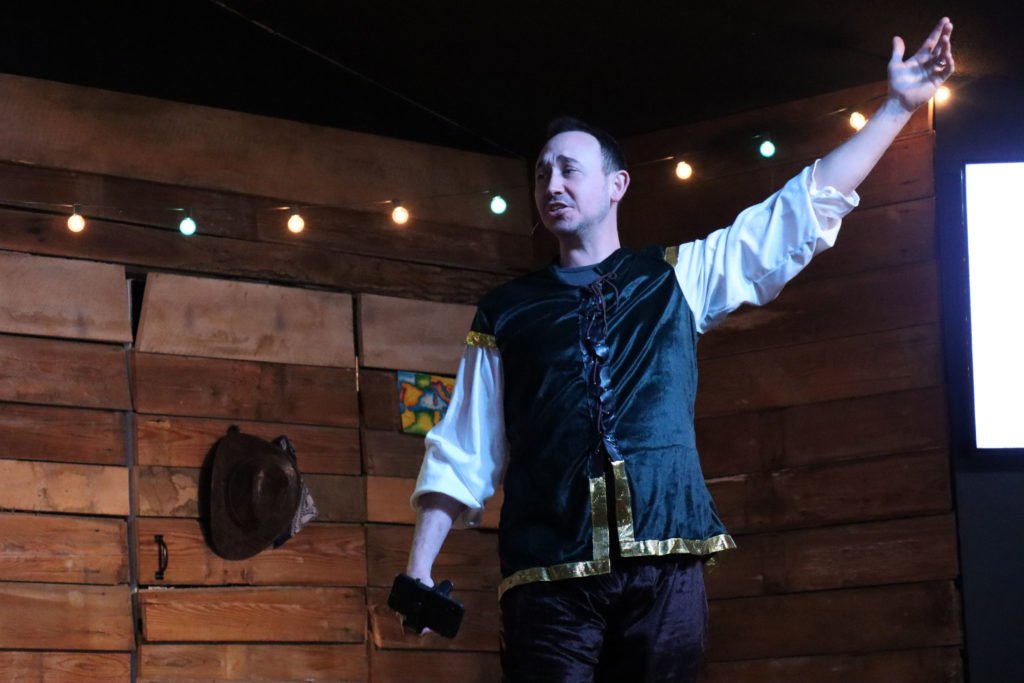 STUDENTS
For students sixth grade & up, we invite you to check out our Youth Ministry pages.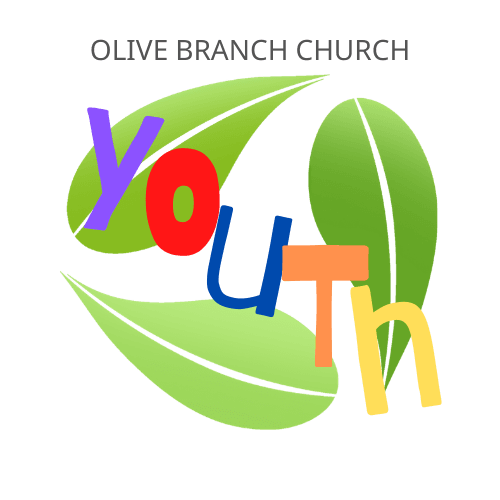 MINISTRIES
We have ministries for a variety of life stages and needs. We believe that every person attending has the ability to impact and influence another person! No matter your age, we have ministries in which you can take your next step in Influence with Others. All of our ministries are built around the idea that each of us can and should have a role to play in helping others experience God.
Let us know you're coming
Ready to check out Olive Branch Church in person? We can't wait to meet you in person. Simply fill out the form below and we'll make sure to give you the VIP treatment upon your first visit.