Branch 7
Ladies - I encourage all my females friends to join this branch. The book we will be reading together is "Breaking Busy" by Alli Worthington. Legacy is for women, by women to grow women for Jesus Christ. You will be challenged, you will be pushed, and you will experience, if you open your heart and your soul, to the most transforming supernatural response to God! I promise you it won't be easy, but you will have other women right beside you, growing and cheering one another on! We grow and encourage and fight for one another for God's glory! I'm excited to share this with everyone! Any questions, let us know! We would love to have a conversation with you about Legacy!
Length of the group – 8 Weeks
Kick Off-
March 27th @ 2:00 p.m.
Midway-
April 24th 4:00 - 7:00 p.m.
Graduation-
May 23rd @ 2:00 p.m.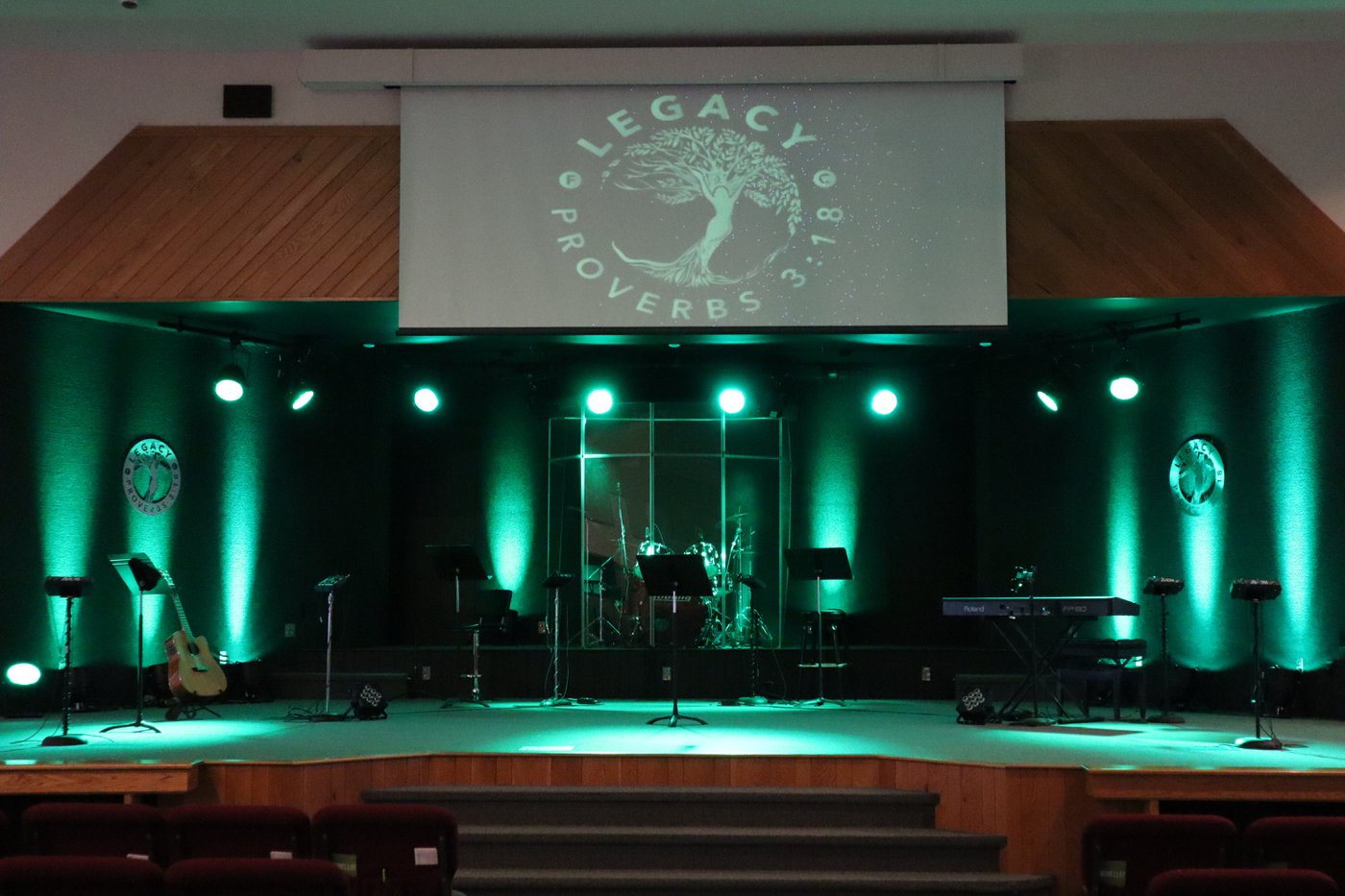 Registration for this branch of Legacy is now closed. If you would like information about Legacy, please fill out the form below.